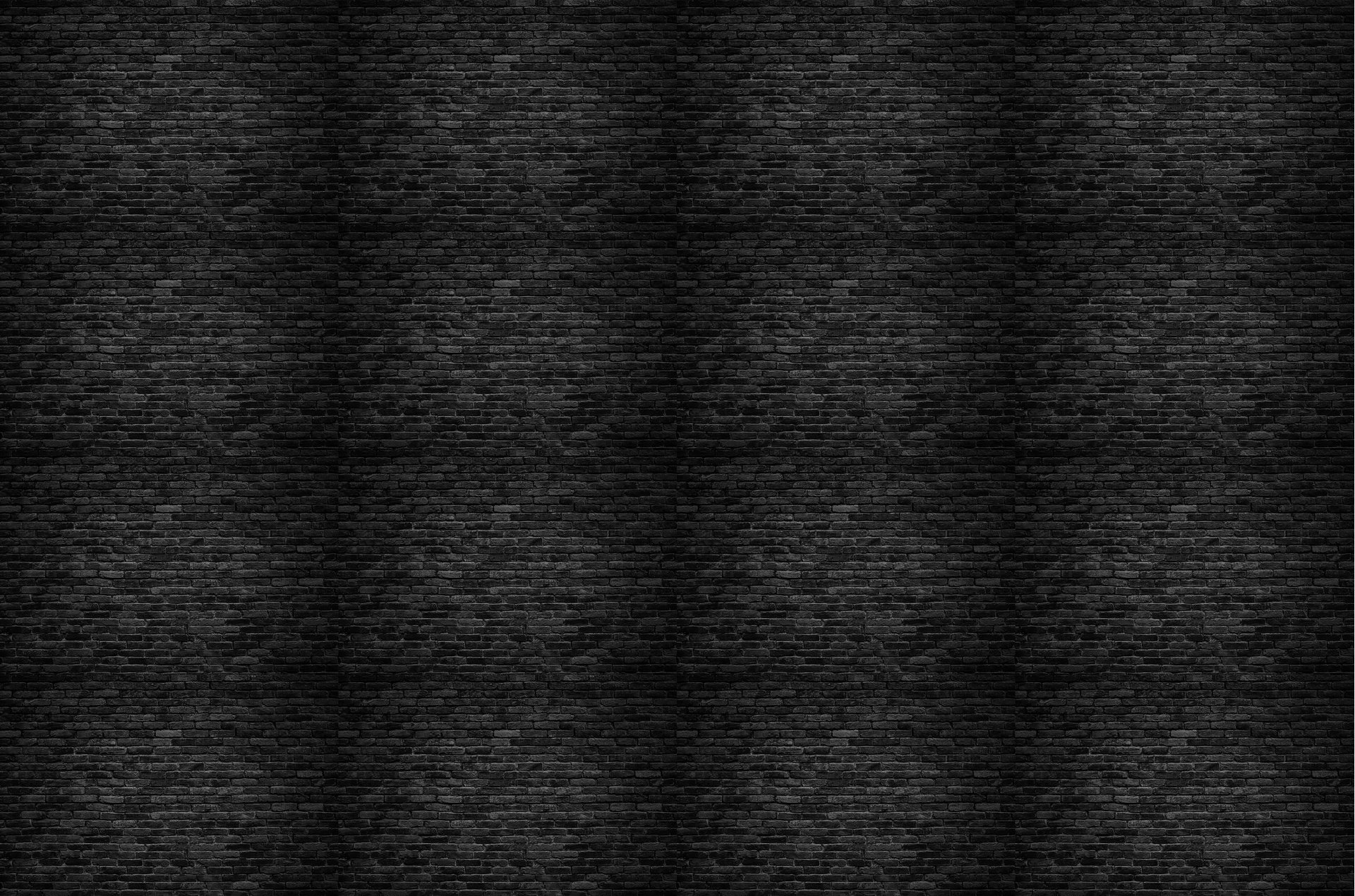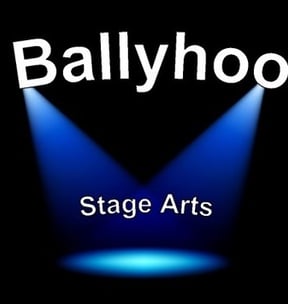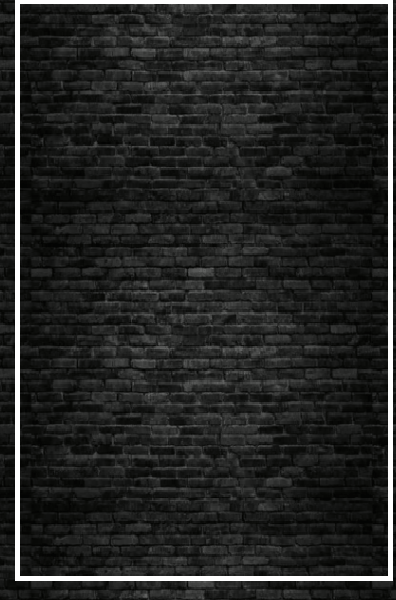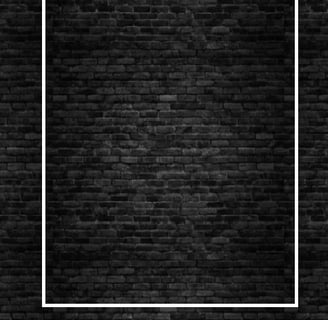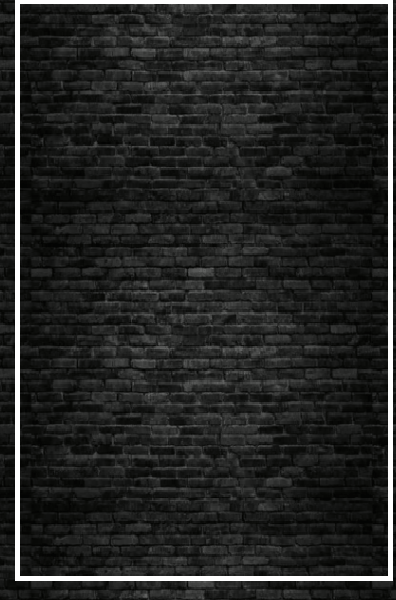 Beth graduated from University of Wales with a Primary Education Teaching degree in 2013. She is a bilingal speaker and currently is working as a HLTA in a Welsh school in Newport.
She has a calm, yet assertive style of working with children. By encouraging them and ensuring a safe postive environment, all children thrive around her. Beth has worked with SEN children in schools and can adapt to any situation and support those individuals when needed.
Beth has worked with Ballyhoo since 2020 and has fit right in. She previously worked in the events industry and managed many childrens events. During her early 20's, she worked on various sets as an extra including Dr Who, Casualty and Gwaith Cartref (a Welsh production).
She is a mother to 2 girls and a boy.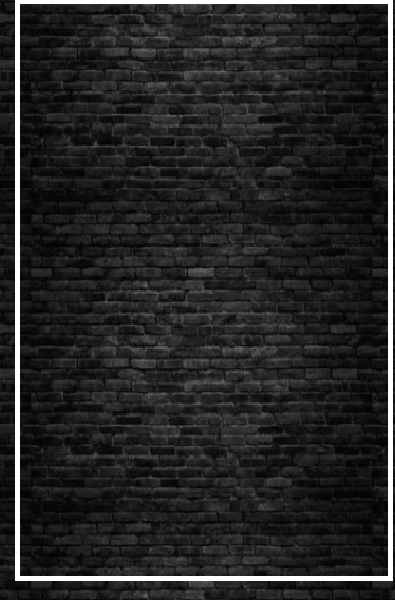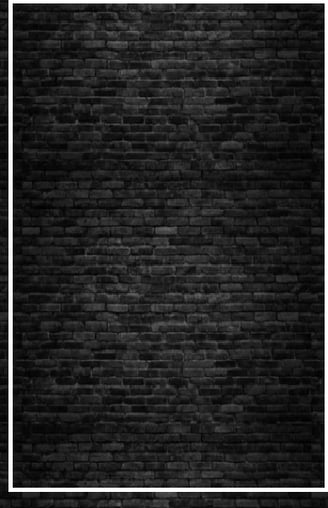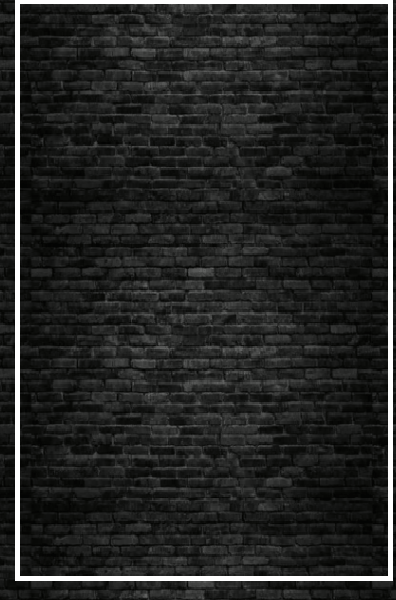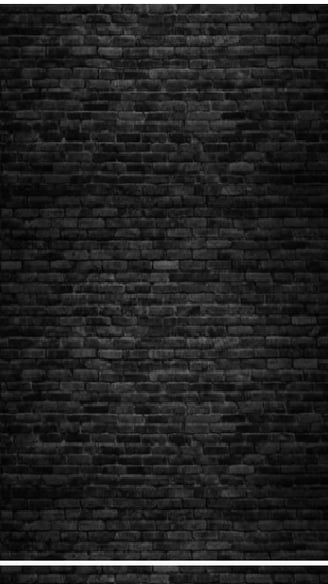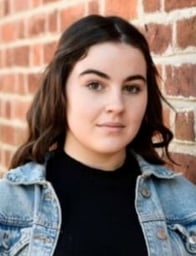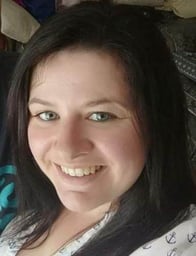 Jess is a full time mother to a little girl. She has experience working with children and adults over the past 10 years. She has worked with children with SEN in a primary school and thoroughly relished working with all individuals. Jess went on to specialise in the care for altzheimer's and dementia within the community after completing an NVQ in health and social care. She enjoyed working in residential homes for young adults and the elderly.
She loves swimming and crafting and is a huge cheese addict.
Seren has been working in Ballyhoo since 2021. She has been involved in musical theatre and dance since a very young age. She enjoys to see children happy and enjoying musical activities, just like she did at their age. Seren is currently studying Music, Drama and Health & Social with Child Development. She has experience in all aspects of musical theatre and loves to sing and dance. Seren aspires to have her own musical theatre company and to work in the West End.
Principal & Owner
Amy Hutchinson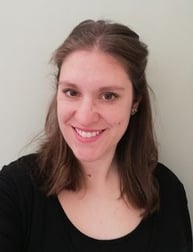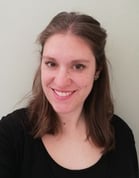 Amy graduated from the Royal Welsh College of Music and Drama with a 1st Class Hons Degree in Music and a Post-Graduate Diploma in Opera Performance. During her time at the college Amy was awarded the Betty Richards Prize, the Dolan Evans Prize, a Leverhulme Scholarship and the Jenkin-Phillips Prize. Amy has performed in many Operas and her roles include The Queen of Night (cover) The Magic Flute (RWCMD) Mini Die Fledermaus (Opéra de Baugé) Le Feu L'Enfant et les Sortileges (Bute Park Opera) Peep-Bo The Mikado, Mabel The Pirates of Penzance (Everyman Summer Festival) Jonny The Little Sweep (RWCMD) 1st Bridesmaid The Marriage of Figaro (Iford Festival Opera)
Amy began teaching musical theatre in 2011 and has taught at many of the leading theatre schools in South Wales and the West. During this time Amy was musical director for many productions including Hairspray, Annie jnr, Beauty and the Beast jnr, The Little Mermaid Jnr, Amy also created and Co-directed The very Hungry Caterpillar, The Three Billy Goats Gruff, Dear Zoo and Chicken Little. In 2014 Amy travelled to China to teach musical theatre in a 10 day intensive course.
Amy is a mother of 3 beautiful children who she adores.