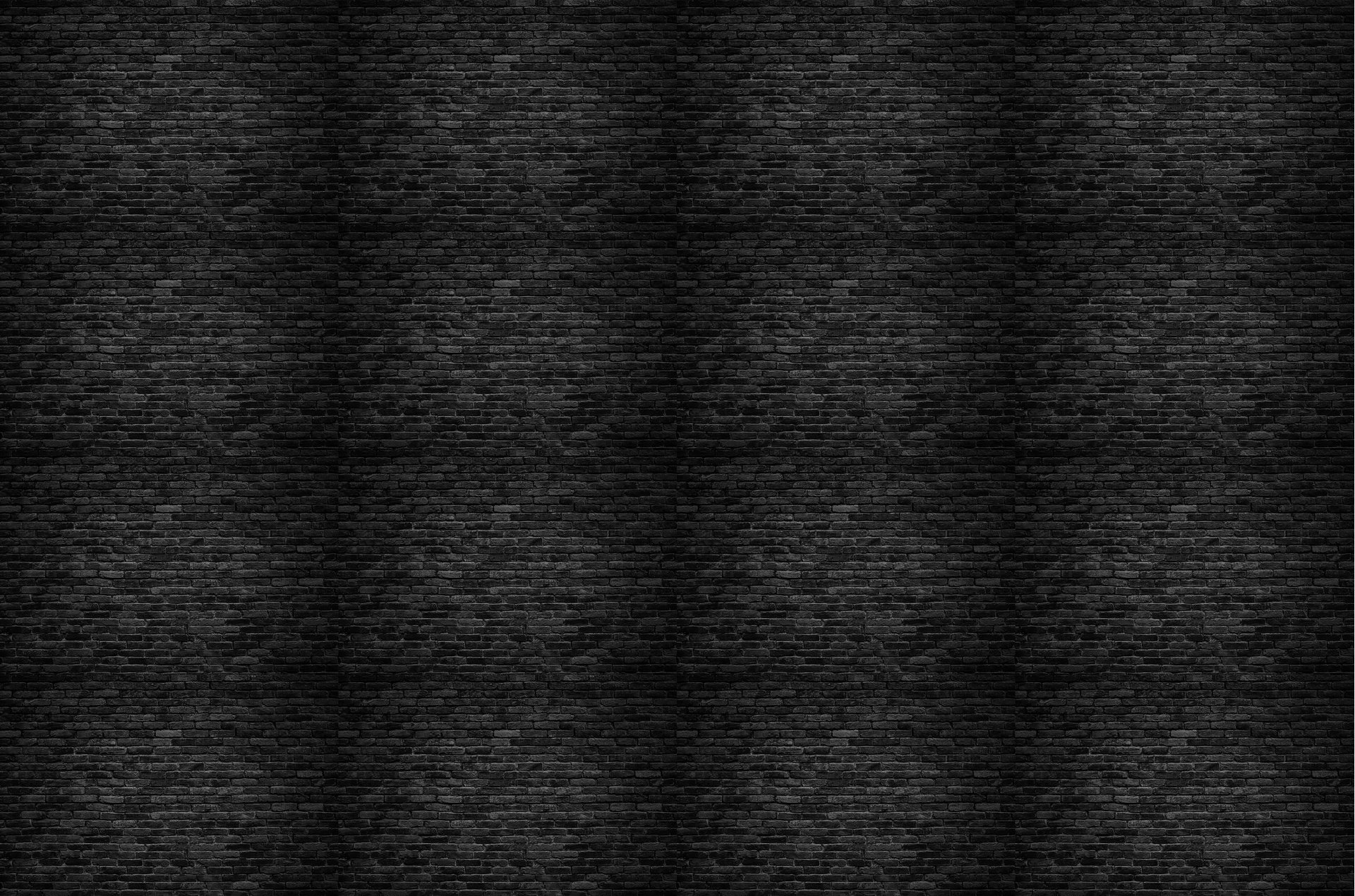 Welcome to
Ballyhoo Stage Arts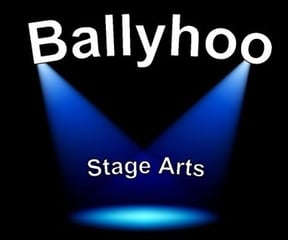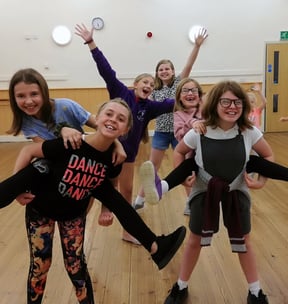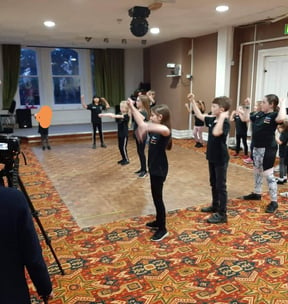 Ballyhoo Stage Arts is a fun and friendly performing arts academy based in Torfaen and Newport. It's set up and run by Principal Amy and Beth.
Classes are fun, enthusiastic and confidence building. They're perfect for beginners and help individuals nurture their talents. We believe in putting the needs and progress of the students first, offering every student the opportunity to develop their confidence.
Ballyhoo Stage Arts will perform 2 shows a year; a variety performance and a musical. In our summer show we aim to give every student their own line to say on stage, if they would like to.
We're so excited to share this new venture with you.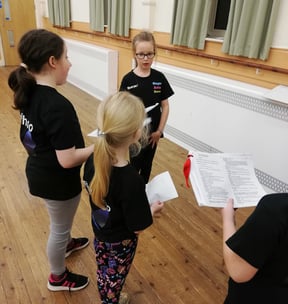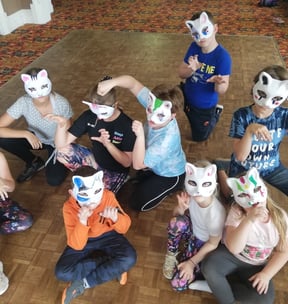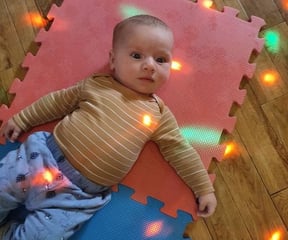 Baby Massage
0-8 months
A regular baby massage provides the perfect opportunity to meet your baby's needs through skin-to-skin contact and deepens the bond between you. In these classes you will learn baby massage techniques from a qualified instructor, enjoy some sensory play and get to meet and chat with other new parents.
Click the link to the Happity website for more information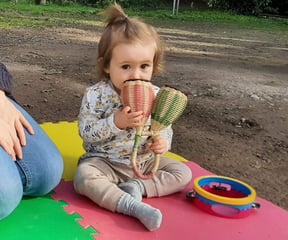 Make Some Noise
3months-5 years.:
These fun and dynamic classes for babies from 1 up to 3 years of age include movement, singing, nursery rhymes and sensory play to engage your little one. The course can be enjoyed time and time again as toddlers approach it differently each time with their advancing mobility and understanding.
Click the link to the Happity website for more information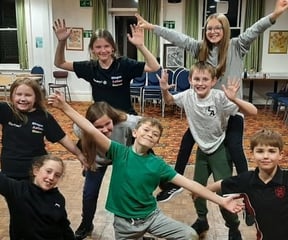 Ballyhoo Stage Arts
Age 3-11+ years
Children explore their creativity as they develop singing, dancing and drama skills in our performing arts classes. Children become more confident and develop lifelong skills at our fun and welcoming drama classes.
For more information please click here
@ballyhoostagearts here...