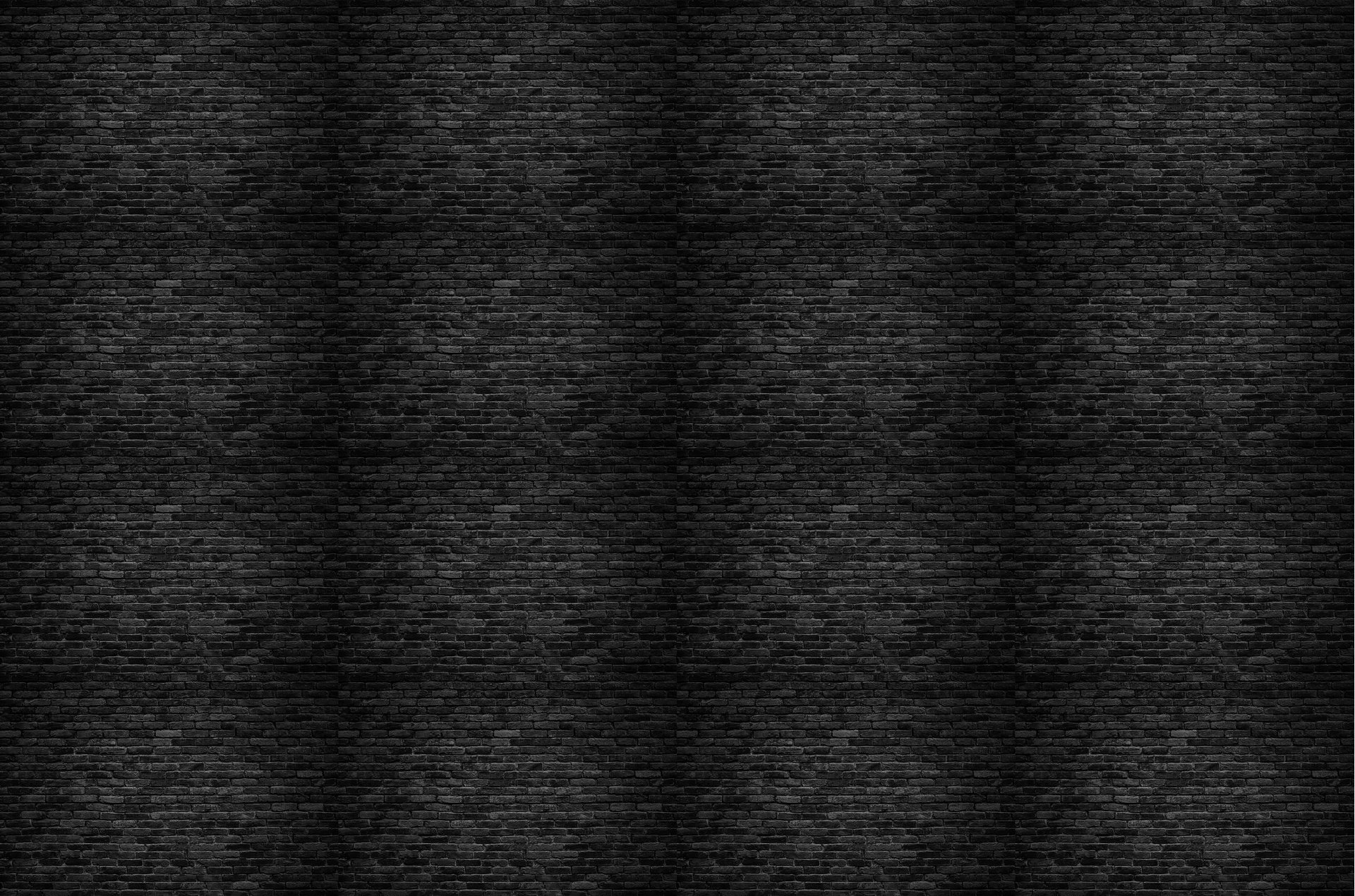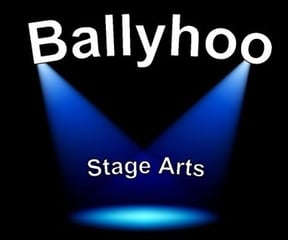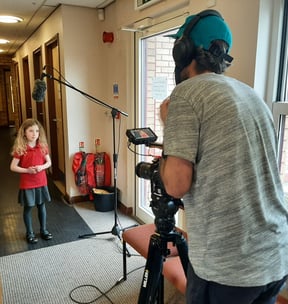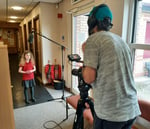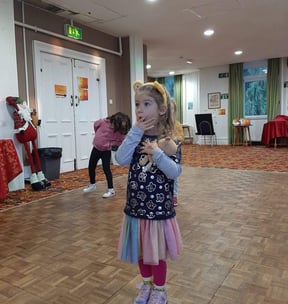 Cyan
– Age 3-7
Cyan classes are perfect for young performers and those exploring their self confidence for the first time. In our Cyan classes, children learn new songs and are taught about different rhythm and timing. Meanwhile in our acting sessions, the children are taught to follow a script, improvise and story tell. Our dancing lessons give children the confidence to move their body to new dance moves.
The classes are 1 hour with equal time to sing, dance and act. The first 30 minutes is dedicated to the younger performers to nurture their skills and confidence. The children work with our Magenta class for the last 30 minutes. Working with our older class helps inspire our young performers and build great relationships across our whole academy.
Each term runs for approximately 10 weeks.
A two week trial costs £10 for Cyan (4-7 year olds) and lasts for 1 hour each week. If you wish to continue with Ballyhoo after the trial is over, please chat to the Principal of Ballyhoo Amy Hutchinson.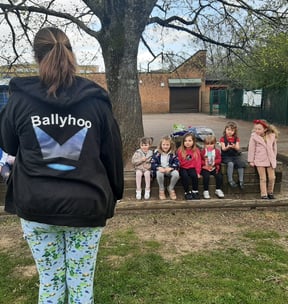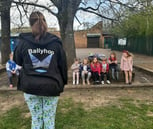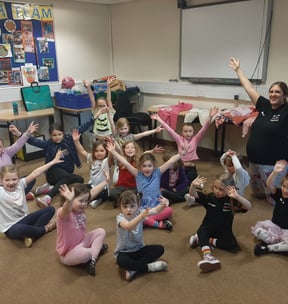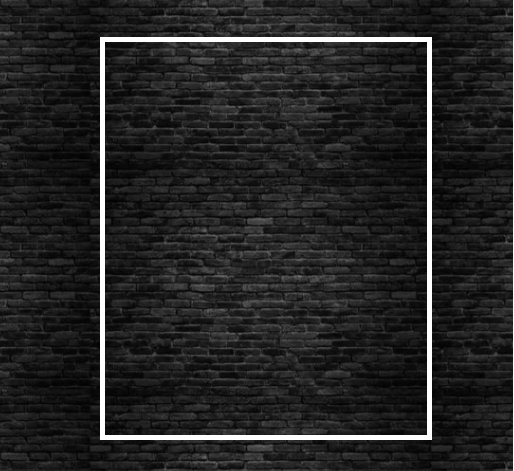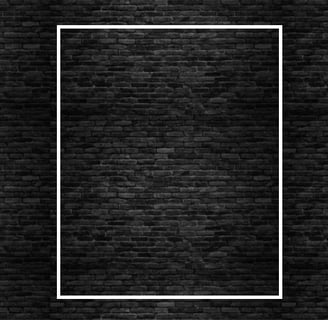 Duffryn Community Centre
Monday 4pm - 5pm
£70 for 10 week term or £17.50 a month by direct debit
2 week trial £10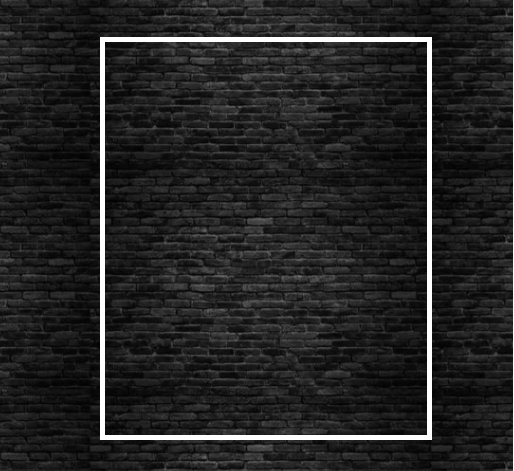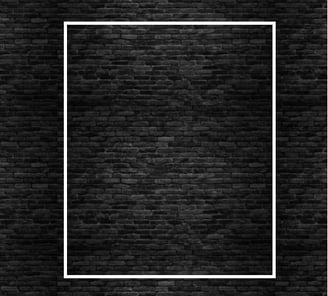 Pilcs Club, Pontypool
Friday 4pm-5pm
£70 for 10 week term or £17.50 a month by direct debit
2 week trial £10