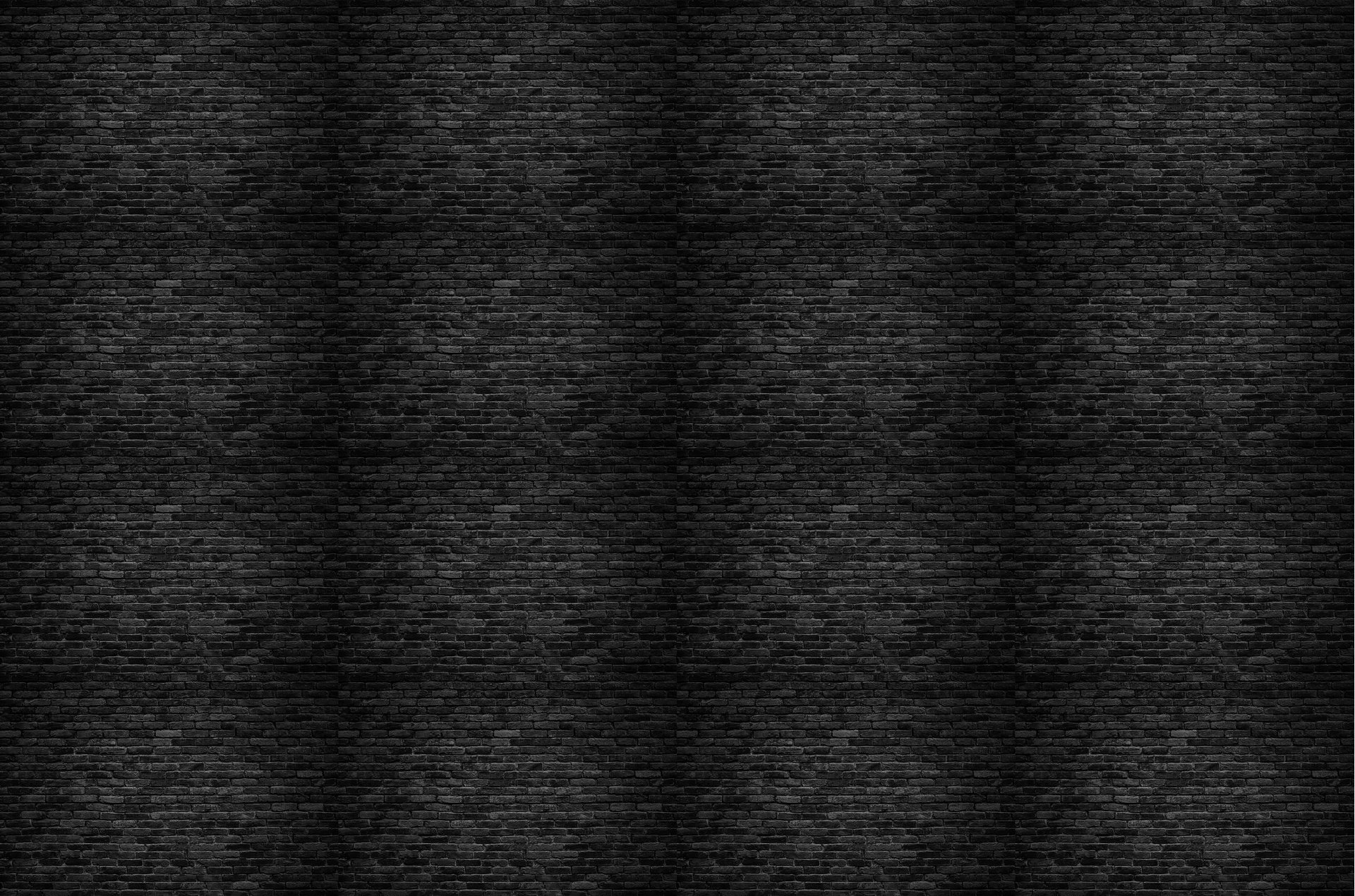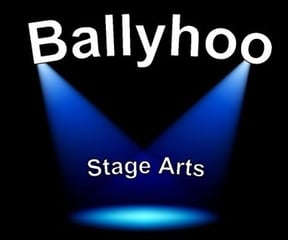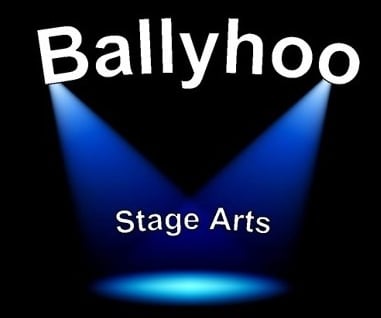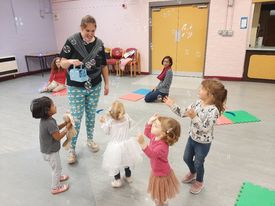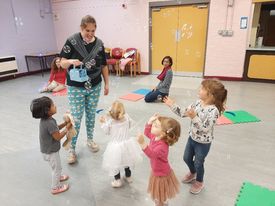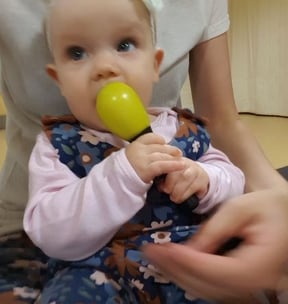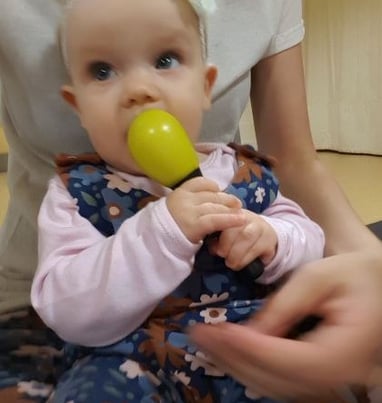 Come and join us at Make Some Noise! We sing, dance, giggle and laugh. Our aim is to encourage learning and development through our fun structured class. We sing and dance to a variety of traditional & nursery rhyme, Paw Patrol and even Peppa Pig. With a variety of instruments to shake and bang, children are always willing to join in and show their creative skills. Children will develop communication, listening and social skills.
The classes are 45 minutes with time to sing, dance, play. We have plenty of time and calm time with bubbles. We also enjoy a relaxing calmer pace with baby massage, sensory lights and bubbles. All Make Some Noise sessions include a variety of activities, including a parachute, to suit all children's learning styles and preferences.
Book a single session as and when it suits you, or join us every week and book blocks of 5 session at a time.
Classes
St John's The Devine
Thursday 10.45-11.25
Price: Pay what you can