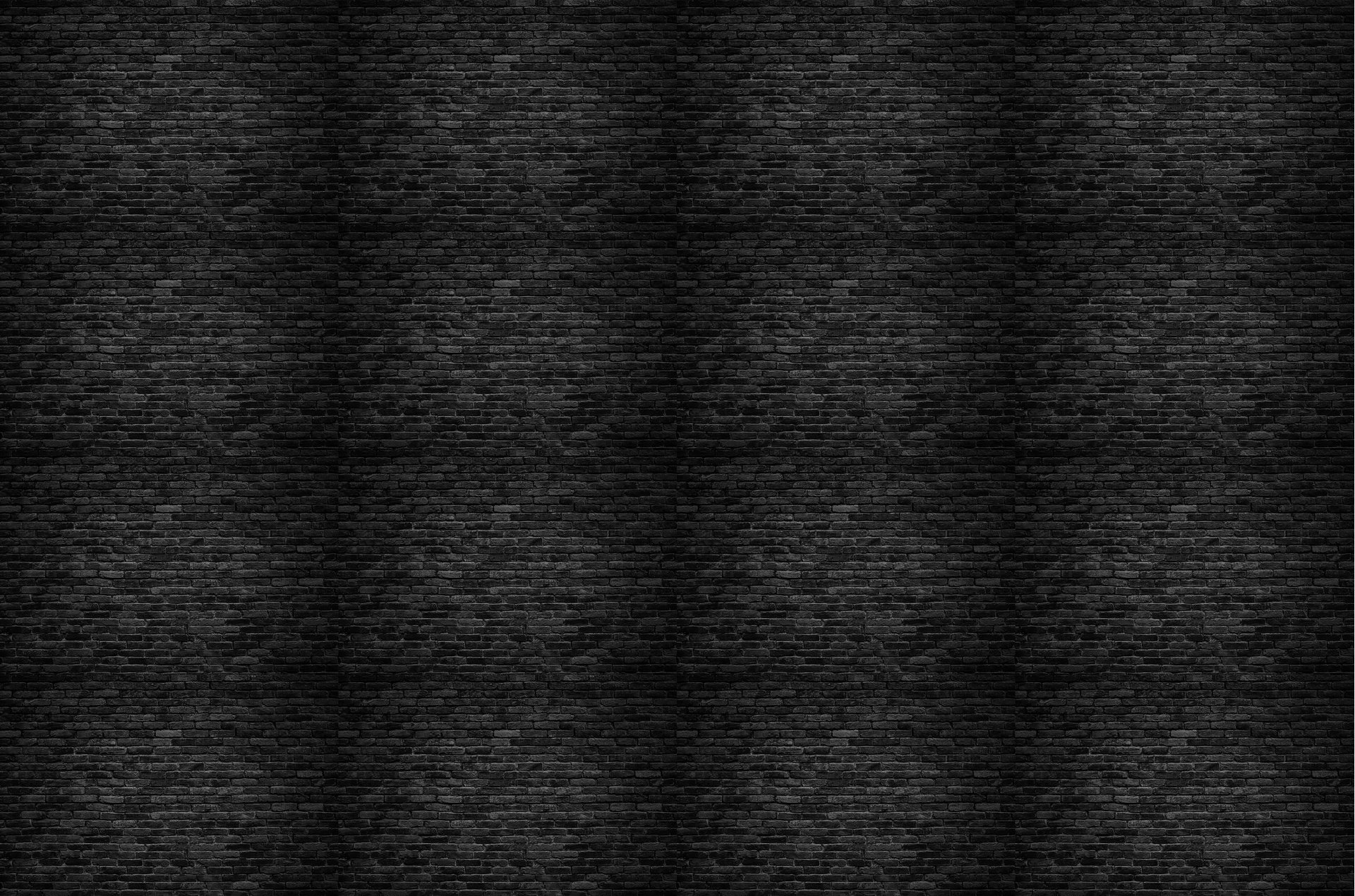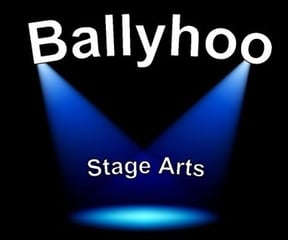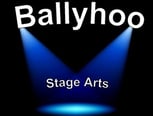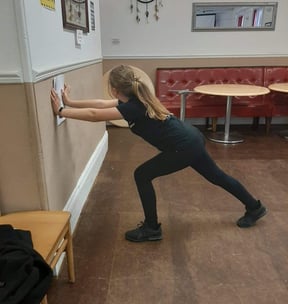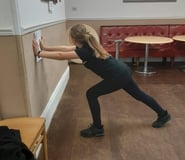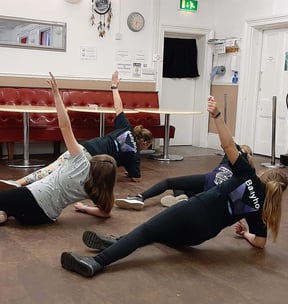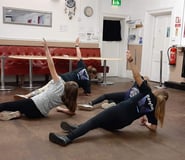 Yellow
– Age 11+
In September 2020 we launched our yellow classes to accommodate our 11-year-olds who needed to adhere to social distancing rules. Yellow classes offer a fun and friendly way to study performing arts. In Yellow, children learn songs from musicals, learn different singing styles, rhythm and timing. Children learn different dancing styles such as pop and musical theatre. In our acting sessions, the children are taught to follow a script, improvise and story tell. The classes are focused around fun and confidence building, but with more advanced work such as improvisation and singing technique. Everyone in yellow class has a named part in the shows they perform and are given ample opportunities to sing solos.
All students will perform two shows a year. Each term runs for approximately 10 weeks.
A two week trial costs £10 for Yellow (11+ year olds) and lasts for 90 minutes each week.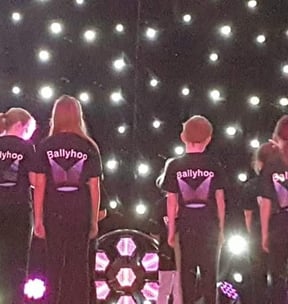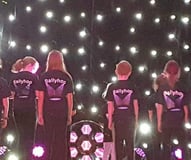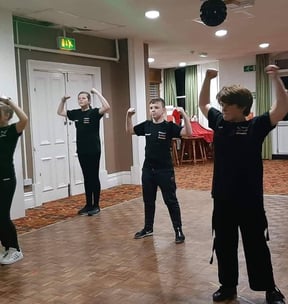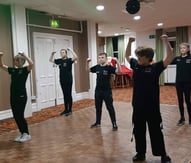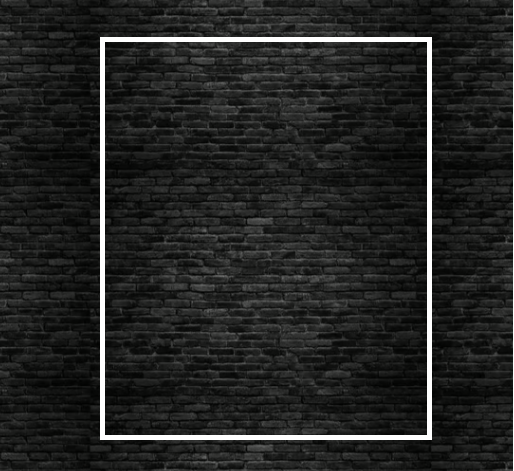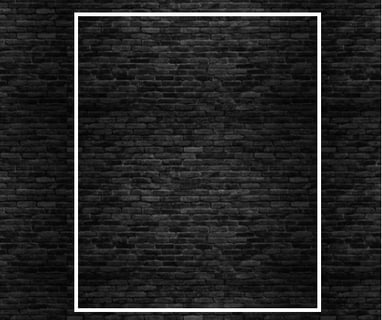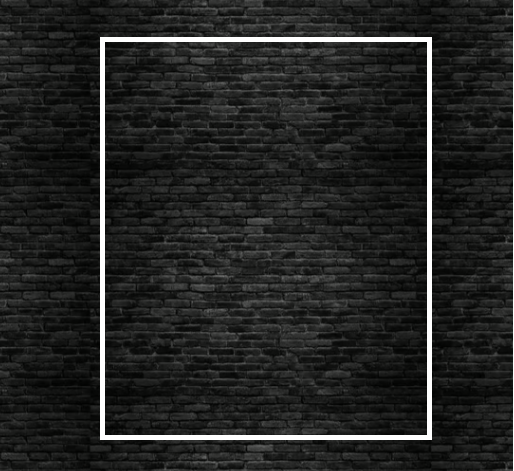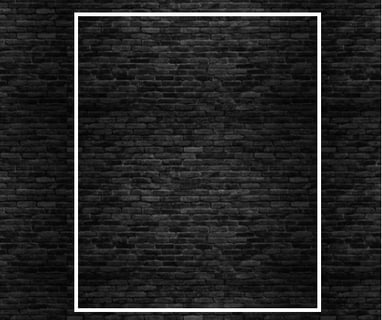 Duffryn Community Centre
Monday 5pm - 6pm

£70 for 10 week term or 17.50 a month by direct debit
2 week trial £10
Pilcs Club, Pontypool
Friday 4.15-5.45
£90 for 10 week term or £22.50 a month by direct debit
2 week trial £10