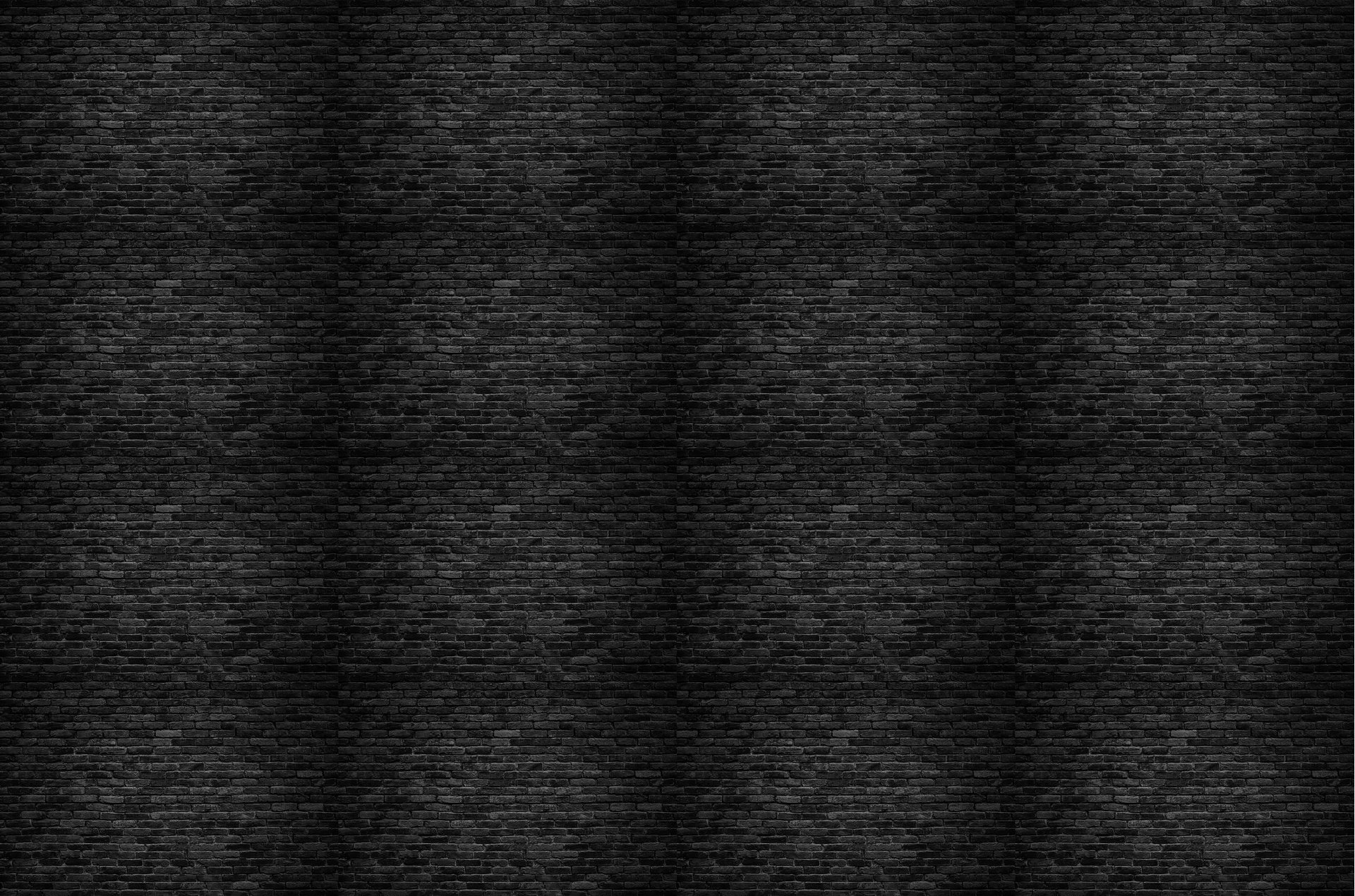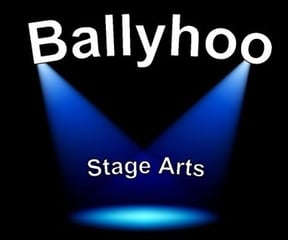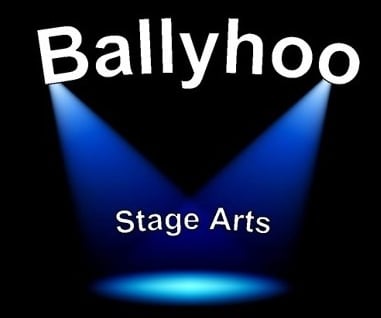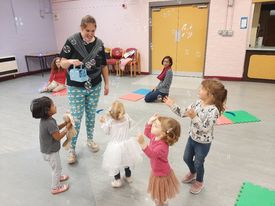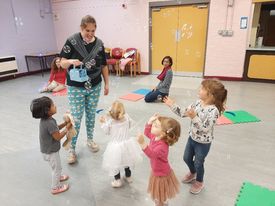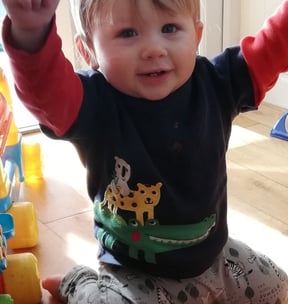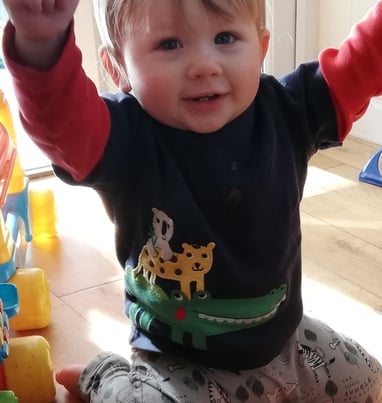 We have something for every little one in our Baby & Pre School classes. We aim to create a fun, safe environment for every child to learn, laugh and play. Children thoroughly enjoy the variety of our classes.
Make Some Noise: From singing to dancing, dreaming and relaxing, we certainly have something for every small person. These fun and dynamic classes for babies from 3 months up to 5 years of age include movement, singing, nursery rhymes and sensory play to engage your little one.
Mini Musical Theatre: Introduce your child to the wonderful world of musical theatre with this fun relaxed class. 40 mins of singing, dancing and drama games designed to spark those imaginations and build confidence and communication skills. Parents are able to support and join in as much as their child needs.
For more information, please call Amy Hutchinson on 07533781277, email ballyhoostagearts@gmail.com
. Mini Musical Theatre
Duffryn Community Centre:
Thursday 1.15pm-1.45pm
£5 per session